Where are my user settings located?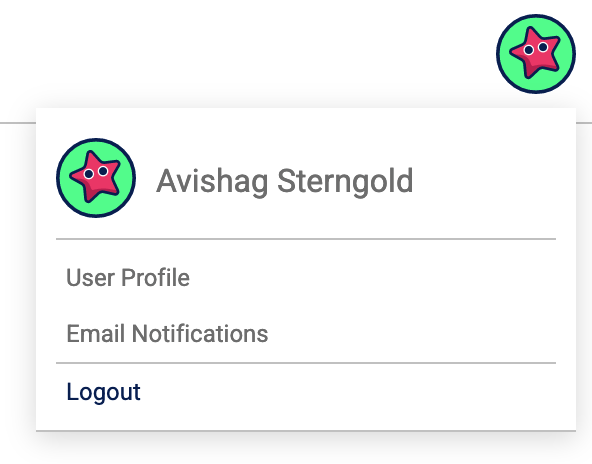 On the right corner of the top navigation bar, the user's personal membership profile icon is displayed.
Selecting the member icon opens up the User Settings.
User Profile:
You can edit the personal profile icon, user name, phone, e-mail, and password.
E-mail Notifications:
Choose which notifications you would like to recieve to your e-mail from the list below:
System E-mails
Alerts
Legal
Log Limit Notifications
New Features
Blog Posts
To unsubscribe from one of the above- simply slide the swtich button to deselect. Click on the Submit button to save changes. Reset will revert to Shipbook's default settings.